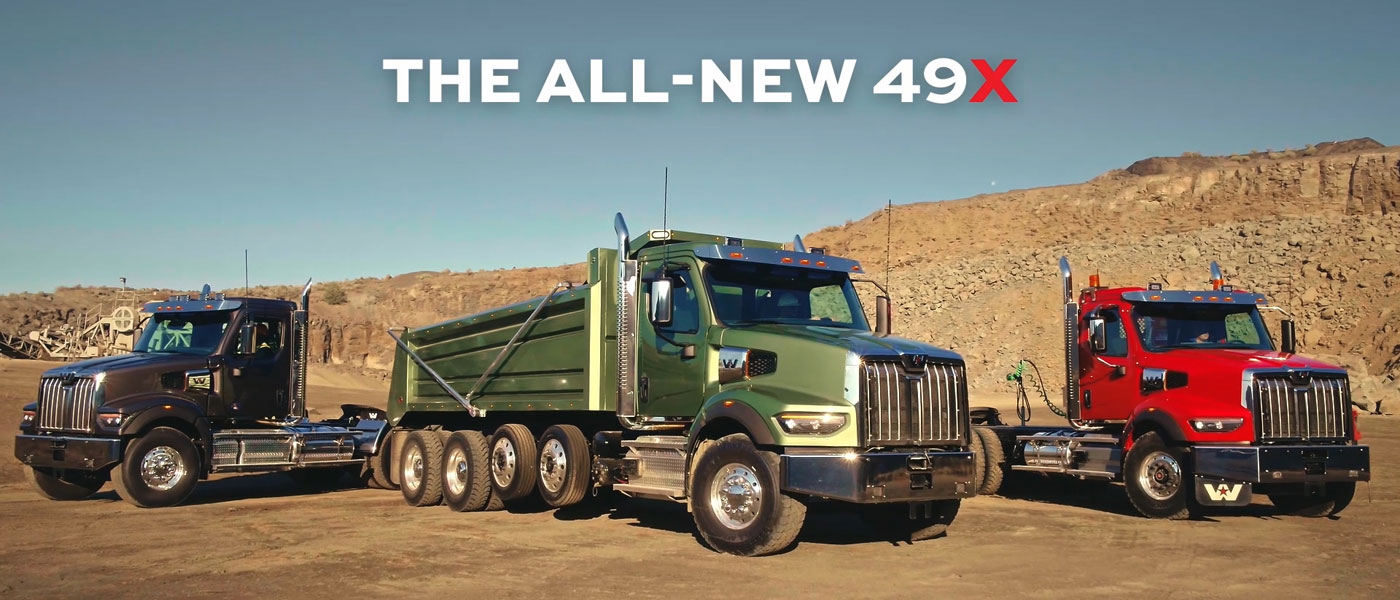 Western Star 49X
Break New Ground with the All-New 49X
Introducing what isn't just the best truck we've ever built, but what might be the best truck anyone has ever built. The all-new 49X was built from the ground up to bring toughness into the modern age with an impressive collection of engineering, technology and more than half a century of experience building trucks that take on any challenge, anywhere. So, whether you need a rugged vocational truck or a semi truck, and whether you've owned Western Star for years or will for the first time, it's time to break new ground with the all-new 49X.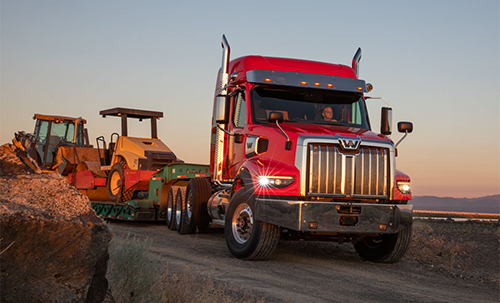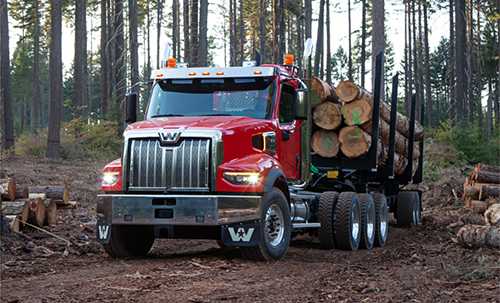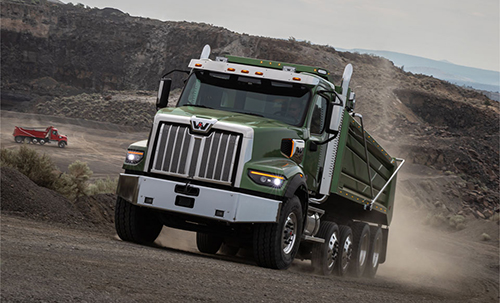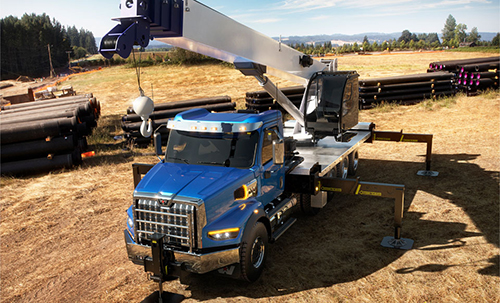 Detroit DD15 Gen 5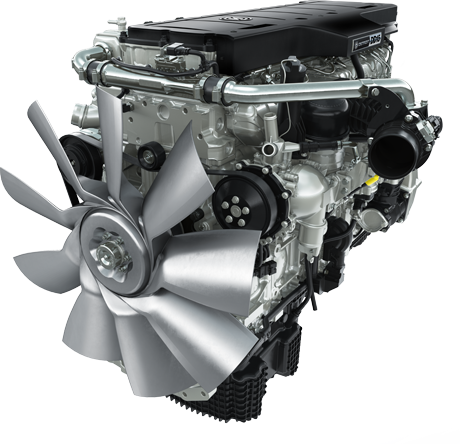 Backed by years of proven performance, the new Detroit DD15 Gen 5 takes efficiency, reliability and durability to the next level. Perfect for any work site operation or off-road conditions, the DD15 delivers everything you need from an engine, including greater profitability.
| | |
| --- | --- |
| Horsepower | 400-505HP |
| Torque Range | 1,550-1,850lb-ft. |
| Displacement | 14.8L |
Detroit DD16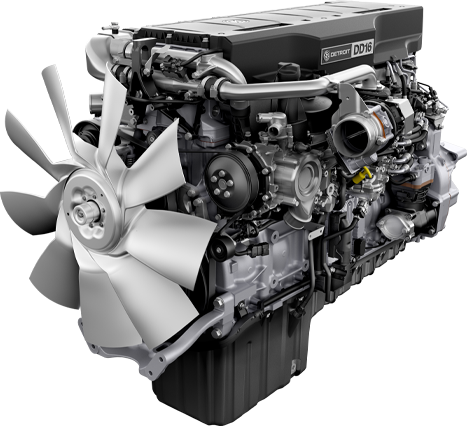 The biggest, toughest and most powerful engine Detroit has ever produced, the DD16® is the only 16-liter engine available. And since it offers the longest service intervals in the industry, it tackles your hardest jobs while increasing uptime and profitability.
| | |
| --- | --- |
| Horsepower | 500-600HP |
| Torque Range | 1,850-2,050lb-ft. |
| Displacement | 15.6L |
Cummins X12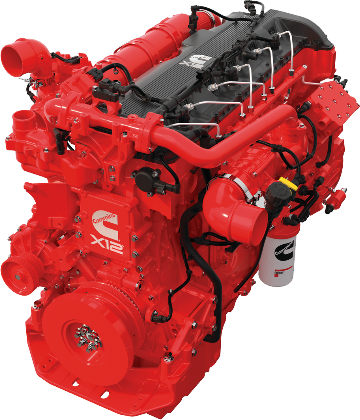 At just 2,050 pounds, the X12 is 600 pounds lighter than its predecessor, offering the highest power-to-weight ratio of any heavy-duty engine from 10 liters to 16 liters.
| | |
| --- | --- |
| Horsepower | 350-500HP |
| Torque Range | 1,250-1,700lb-ft. |
| Displacement | 11.8L |
Cummins X15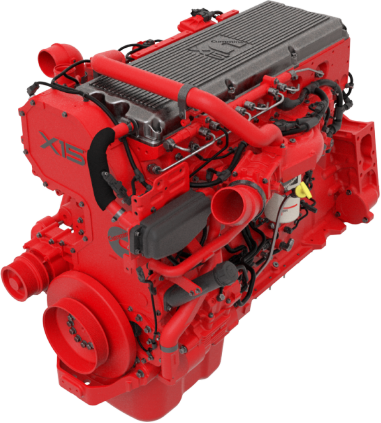 With power and productivity, the Cummins X15 offers all-around performance with features like superior fuel and lube filter capacity that offer longer service intervals to optimize operational costs.
| | |
| --- | --- |
| Horsepower | 400-605HP |
| Torque Range | 1,450-2,050lb-ft. |
| Displacement | 14.9L |
Western Star 49X Transmissions
Detroit DT12-V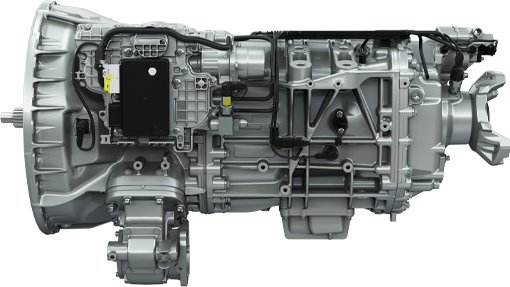 Automated Manual
Vocational Transmission
| | |
| --- | --- |
| Torque | up to 2,250lb-ft. |
| GCW | 160,000lbs. |
| rear pto | Yes |
| side pto | Yes |
Detroit DT12-VX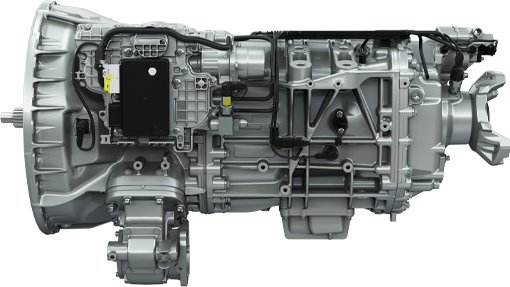 Automated Manual
Vocational Transmission
| | |
| --- | --- |
| Torque | up to 2,500lb-ft. |
| GCW | 330,000lbs.* |
| rear pto | Yes |
| side pto | Yes |
Eaton Fuller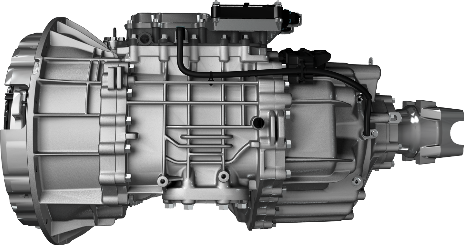 Manual and Automated
Manual Transmissions
| | |
| --- | --- |
| Torque | 1,650-2,250lb-ft. |
| GCW | 170,000lbs.** |
| rear pto | Yes |
| side pto | Yes |
Allison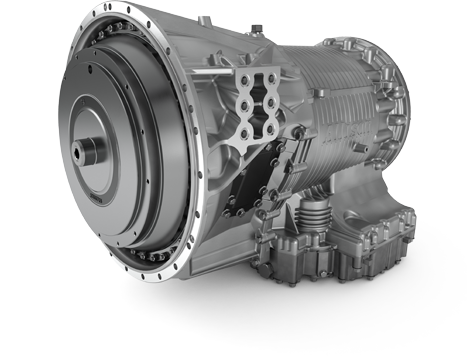 Automatic
Transmissions
| | |
| --- | --- |
| Torque | 1,650-1,850lb-ft. |
| GCW | 170,000lbs.** |
| rear pto | Yes |
| side pto | Yes |
*Application approval required over 160,000 lbs.
**Application approval required over 170,000 lbs