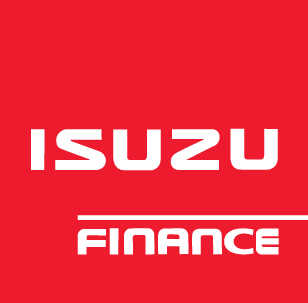 Isuzu iLease
The Best Solution for Customers Who:
Prefer a Low Initial Cost and Low Monthly Payments
Own More Than One Truck
Are Concerned With Fluctuation in Maintenance Costs or Cost Per Mile
Need to Maintain a Good Company Image
Want a New Isuzu Truck

Excellent Driving Performance
Safer Operation
Lower Running Costs (Fuel & Maintenance)
Quality
Overall Advantages of Isuzu iLease
Pay ONLY for the use of the truck.
Exclusive to and offers high residual values to new Isuzu trucks.

Because of this higher residual value, customers enjoy lower monthly payments

Flexibility at Lease End

Exchange-Customers can buy a new Isuzu truck when returning the used truck. There is no residual value risk for customers and they can keep driving a new Isuzu truck with low monthly payments.
Refinance– Keep the truck and refinance with Isuzu Finance
Purchase– Purchase it at the Fair Market Value (FMV)
Customer Benefits of Isuzu iLease
Save cash by keeping your monthly payments locked in at a low rate.
Accounting & Tax Benefits– Please consult your accountant or tax advisor to see if you qualify for any accounting benefits.