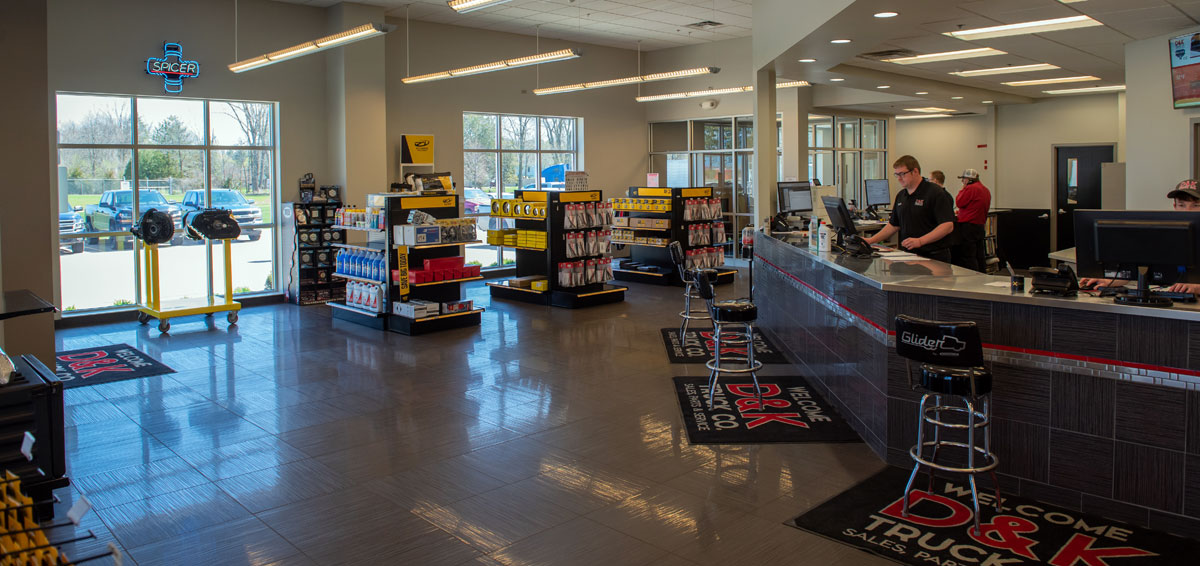 Parts – (517) 484-1905
D&K Truck Company has a team of more than 30 parts professionals here to support your needs. Our team of experienced parts counter professionals, responsive outside parts salesmen and friendly delivery drivers are all here to take care of our customers.
D&K maintains an inventory of over $2M in OEM, Aftermarket and All-Makes parts. Our location in central Michigan and fleet of 10 delivery vehicles allows us to deliver to 100+ customers per day.
Hours
Monday through Friday
7:30 AM to 11:30 PM
Saturday
8 AM to 12 PM
Sunday
Closed

Parts Inventory
We have the largest on hand inventory of truck and trailer parts, in the Lansing area. If we do not have what you need on hand we can have your parts delivered here or directly to you as soon as the next day.

Parts Delivery
The D&K Parts Fleet delivers to over 100 customers per day. Our location in the center of the state is ideal for reaching all of our customer's locations. We offer daily deliveries throughout our service area and we can cover the local Lansing area twice per day. Factory direct shipping via freight service, UPS, FedEx and USPS options are available.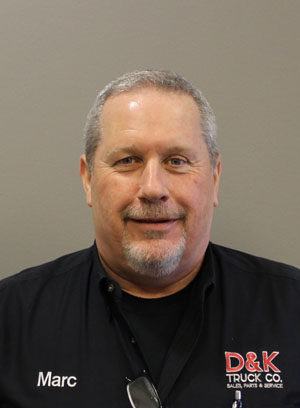 Marc Bates
Parts Manager
(517) 484-1905
Ext. 5125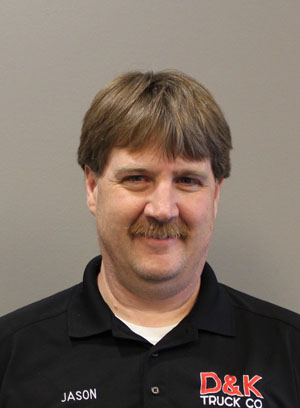 Jason Sandusky
Outside Parts Sales
(517) 484-1905
Ext. 5126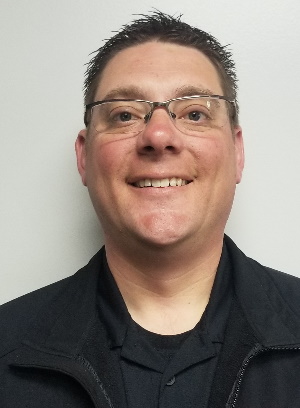 Jesse Parisian
Outside Parts Sales
(517) 484-1905
Ext. 5154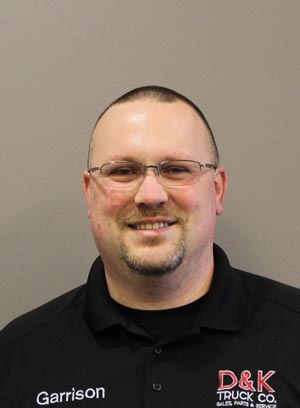 Garrison Ridenour
Parts Administrator
(517) 484-1905
Ext. 5124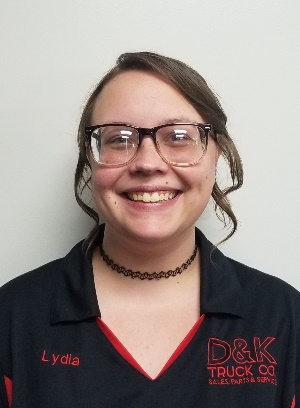 Lydia St. Cyr
Parts Administrator
(517) 484-1905
Ext. 5146
Dustin Lund
Inside Parts Sales
(517) 484-1905
Ext. 5121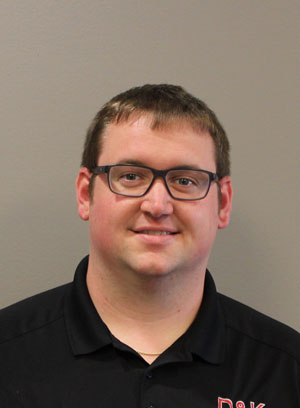 Kevin Williams
Inside Parts Sales
(517) 484-1905
Ext. 5143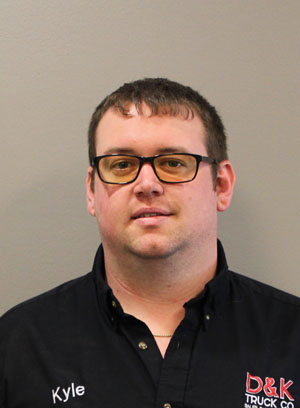 Kyle Williams
Inside Parts Sales
(517) 484-1905
Ext. 5139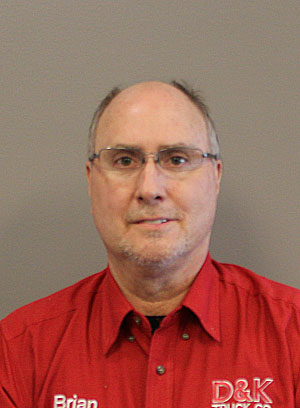 Brian Slusser
Inside Parts Sales
(517) 484-1905
Ext. 5140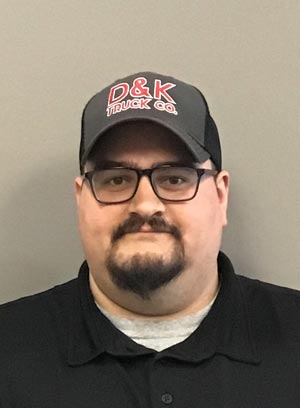 Luke Godinez
Inside Parts Sales
(517) 484-1905
Ext. 5140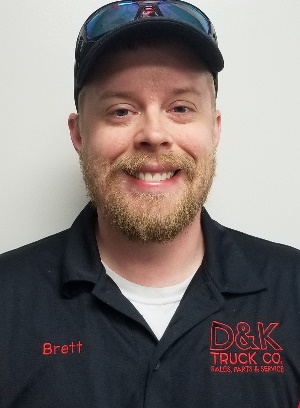 Brett Southwell
Inside Parts Sales
(517) 484-1905
Ext. 5131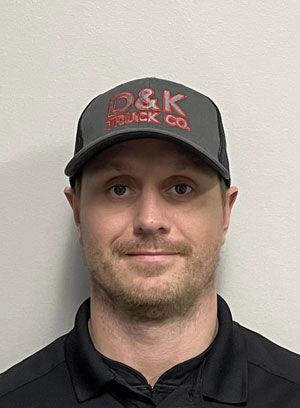 Sean Danielak
Inside Parts Sales
(517) 484-1905
Ext. 5134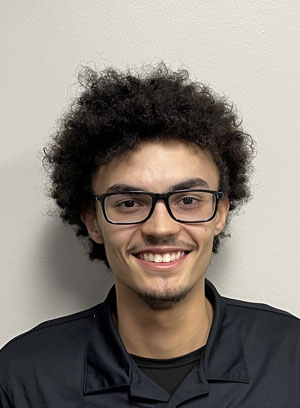 Tony Anderson
Inside Parts Sales
(517) 484-1905
Ext. 5153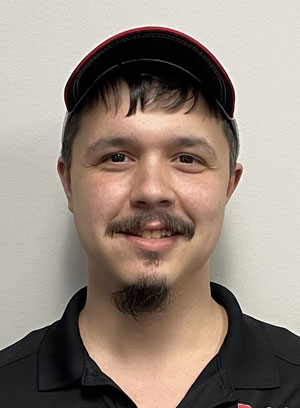 Brendon Smith
Inside Parts Sales
(517) 484-1905
Ext. 5122