About D&K
We are your full-service Freightliner, Western Star and Isuzu truck dealership. We have been operating in the heavy and medium duty truck industry since 1948!
We are a single location Employee-Owned company with a united commitment to always put the customer first.
At the helm of D&K Truck Company is Ed Bennett, who has been with the company since 1983. He is dedicated to our customers, employees and the local community.
"Our business is to keep your business on the move!"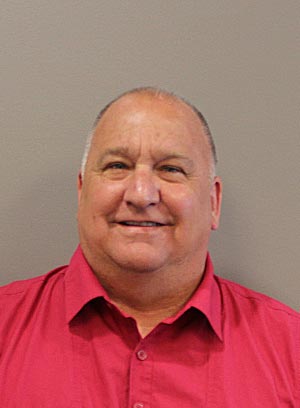 Ed Bennett
President
Founded

Founded by Dermody and Keena as a White Motors dealer on South Cedar Street in Lansing.

1948

Diamond Rio

Awarded the Diamond Rio franchise.

1956

Freightliner

Awarded the Freightliner franchise.

1977

Employee Ownership

Became an Employee Owned Dealership.

1978

Relocated

Moved to a building on North street in Lansing.

1983

Western Star

Awarded the Western Star franchise.

2013

Relocated

Moved to current location on Snow Road.

2015

Elite Support

Awarded Elite Support Certification.

2017

Isuzu

Awarded the Isuzu Commercial Truck franchise.

2019